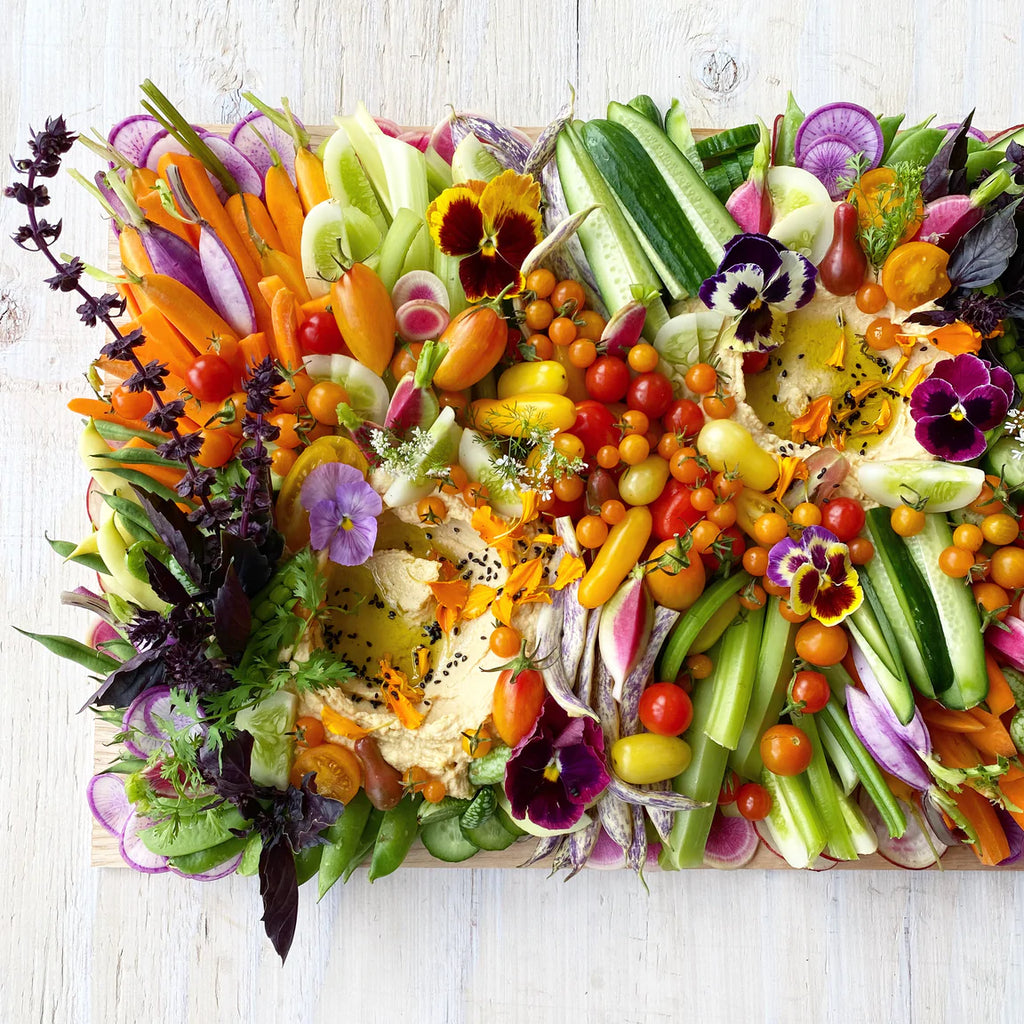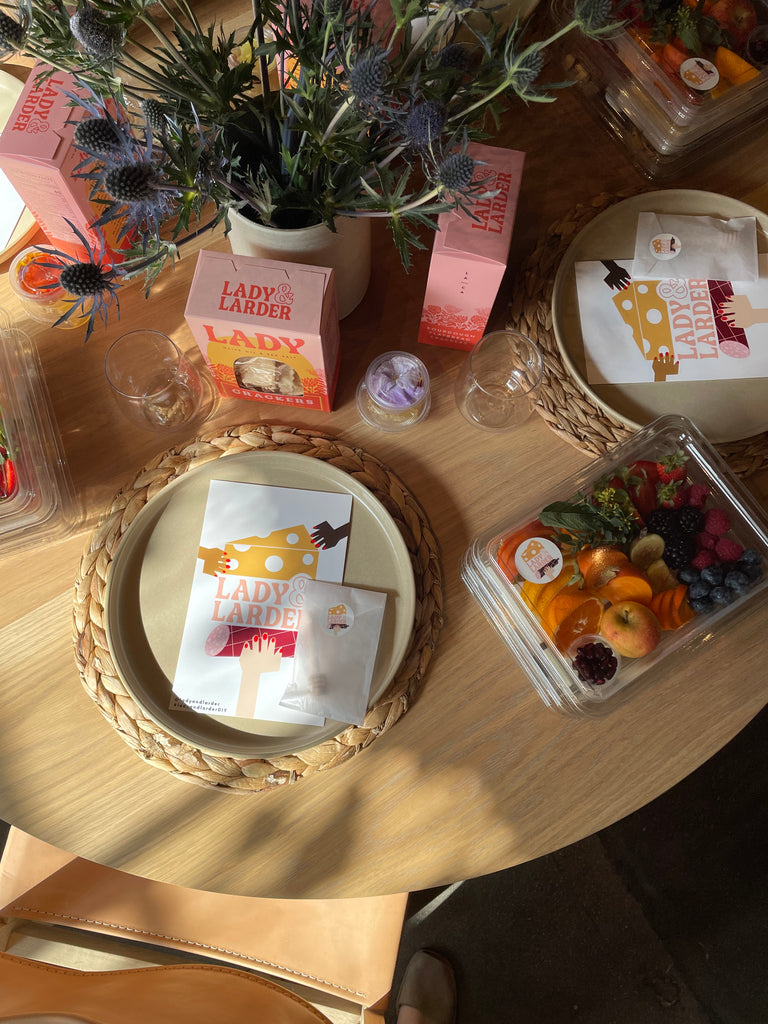 Jenni Kayne X Lady & Larder Workshop
February 9th we will be partnering with Jenni Kayne for a private Crudités in preparation for Super Bowl Weekend. Wine & sparkling water will be provided. 
The class will be lead by Kyle & Sarah of Lady & Larder and will walk you through how to build the perfect seasonal crudités board featuring local farmers market produce.
Time: 12pm - 1:15pm
Liquid error (templates/product line 2): Error in tag 'section' - 'static-product-recommendations' is not a valid section type